In today's fast-paced digital landscape, organizations face numerous challenges when it comes to remediating attack surface risks. One particular hurdle that plagues many businesses is identifying asset owners, a laborious and time-consuming process that involves coordination across multiple teams. However, with Cortex Xpanse's Active Response module and service owner identification capability, you will know exactly who owns an asset, making it easier to assign a remediation ticket.

Manual and Time-Consuming Asset Owner Identification
Many organizations grapple with the daunting task of determining asset ownership and establishing the business context of unknown assets. This arduous process typically spans various teams, including IT, SecOps, and DevOps, resulting in a significant drain on resources and efficiency.
Xpanse's Service Owner Identification Capability
You can reduce the time and effort required to resolve incidents and empower analysts to focus on the critical tasks at hand with help from Xpanse's AI-powered automation.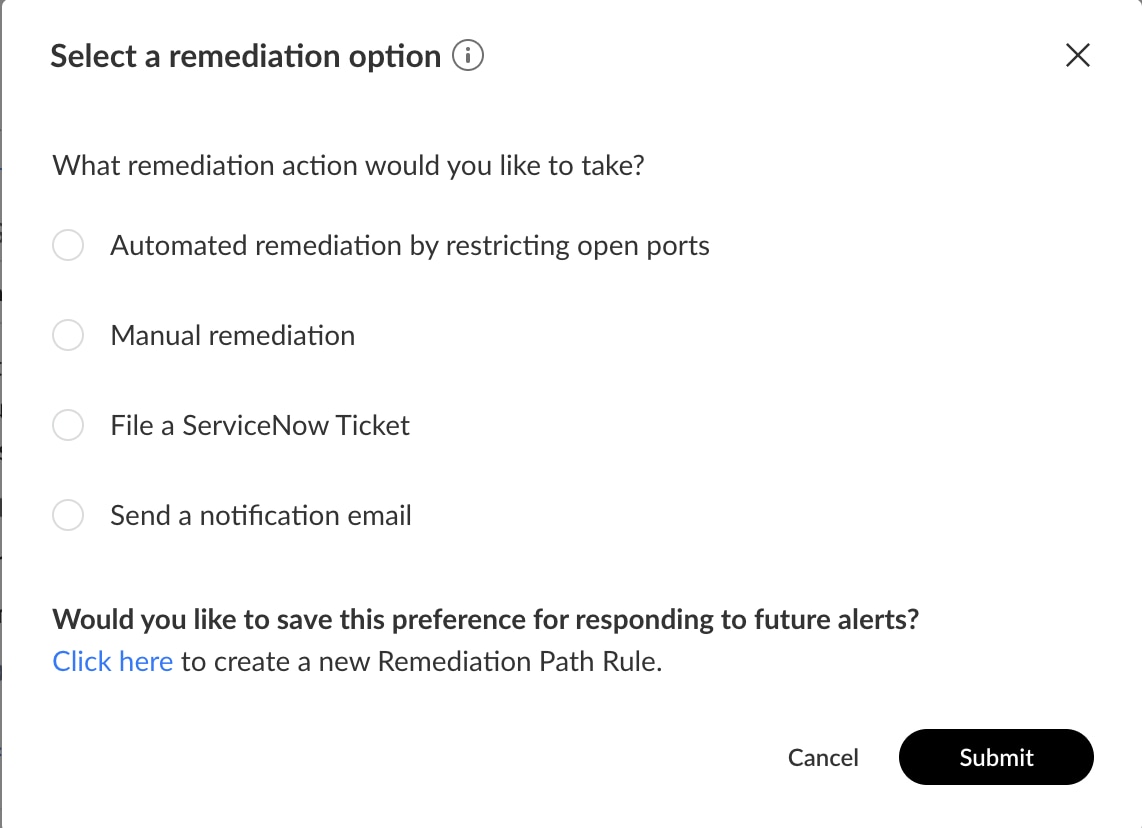 How Does Xpanse's Service Owner Identification Work?
Xpanse's service owner identification seamlessly integrates with organizations' existing systems and processes. When Expander detects a vulnerability, it triggers an alert and initiates an automated remediation playbook through its Active Response module. During playbook execution, Xpanse gathers known details and identifiers, leveraging integrations with cloud providers like Amazon Web Services (AWS), IT management tools like ServiceNow, vulnerability management solutions, and other relevant sources. This holistic approach ensures comprehensive asset owner identification and contextual information gathering.
Xpanse's service owner identification capability within the Active Response module is a powerful capability. Incident response teams no longer have to burden themselves with time-consuming investigation tasks, such as searching across different systems, filing tickets, and more.
To learn more about Active Attack Surface Management, read our datasheet.