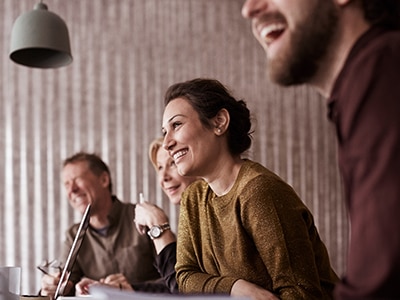 XSOAR Comes Up as the Leader in SOAR Comparisons
Reviews have become an integral part of our decision-making processes. From choosing gadgets and cars to selecting a trendy restaurant, we heavily rely on reviews in both our personal and professional lives. However, when it comes to the cybersecurity space, transparent reviews are somewhat scarce.
For those seeking opinions in the cyber realm, platforms like reddit often serve as a go-to source. Tools such as the common SIEMs have robust communi...