Prisma Public Cloud at a Glance
With Prisma Public Cloud by Palo Alto Networks®, organizations can maintain compliance, govern security, and enable security operations across public cloud computing environments.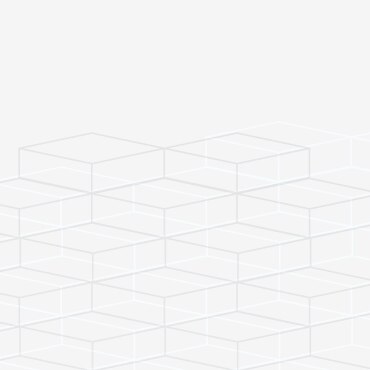 Prisma Public Cloud for Amazon Web Services
More information and context lead to better security decision-making. Prisma™ Public Cloud (formerly RedLock) for AWS® dynamically discovers cloud resource changes and continuously correlates raw, siloed data sources, including user activity, resource configurations, network traffic, threat intelligence and vulnerability feeds, to provide a complete view of public cloud risk. Through a new machine learning-driven approach, Prisma enables organizations to fulfill their obligations in the Shared Responsibility Model.