Live in-person Anaheim event with Prisma Cloud by Palo Alto Networks showcasing the industry's most comprehensive cloud-native application protection platform (CNAPP).

Prisma Cloud is coming to Anaheim to meet with customers, partners and prospects at AWS re:Inforce 2023! We're coming to meet with you and show you how we help protect your cloud environments against increasing cloud risk, complexity and adversary attacks.
Elevate Your Application Visibility, Prevention, and Protection In The Cloud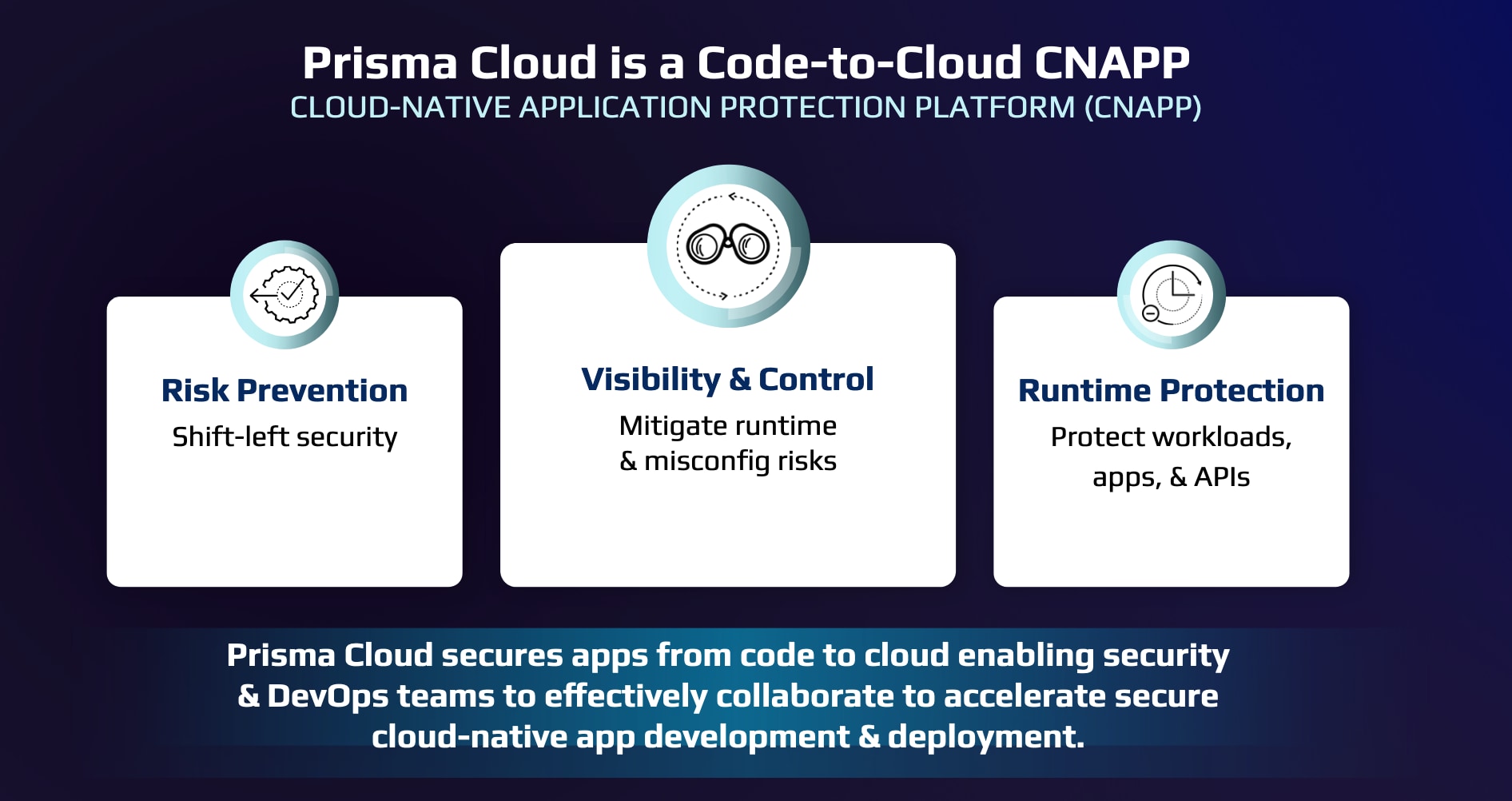 Join our container security researchers Aviv Sasson, Research Team Lead, and Daniel Prizmant, Senior Principal Researcher with the Prisma Cloud "CORE" team, as they dive into the fascinating world of container security. Our expert speakers will meet with you and share everything you've been needing to know about container security layers, including Linux kernel features like Namespaces, Capabilities, Seccomp, and Cgroups.
Don't miss this unique opportunity to ask questions and learn about the Prisma Cloud approach to modern container security. You'll walk away with elevated knowledge about how to better secure Amazon Elastic Kubernetes Service (Amazon EKS) and Amazon Elastic Container Service (Amazon ECS) through a focus on the principle of least privilege.
Aviv and Daniel will also show you how to validate container security layers, how to best identify and remediate container vulnerabilities, and why containers offer a secure and reliable way to run applications in AWS Cloud.
Demystify DevSecOps and Modern Supply Chain Security
When you visit the Prisma Cloud in the expo at Booth #222, you'll get a chance to meet with and learn from our own Stephen Giguere, Developer Relations Lead, who will be hosting our Prisma Cloud Theater. On Tuesday join Prisma Cloud and Stephen for an insightful talk on how to engage developers with DevSecOps. Then, on Wednesday, Stephen adds more code-to-cloud insights with a not-to-miss demystification of modern supply chain security.
Stay ahead of the curve with insights on full lifecycle control and how to gain visibility on risk and dependencies in the cloud.
Prisma Cloud Happy Hour at AWS re:Inforce 2023

Join us for a memorable evening at Puesto Anaheim on Tuesday June 13, from 5–7pm, for a happy hour celebration of security with Prisma Cloud. We're asking all our friends to come meet us and your peers as we enjoy drinks and tapas and make a toast to welcome the summer.
This is your chance to sample award-winning tacos and cocktails, including a private selection of cervezas (beer) by acclaimed brewmaster Doug Hasker. Enjoy an innovative taste of traditional Mexican cuisine as you celebrate and discuss learnings from AWS re:Inforce.
Space for this event is limited, so be sure to save your happy-hour spot by registering today. We hope to see you there!
Looking Forward to Meeting You in Anaheim!
We hope you'll take a moment to stop by and visit Prisma Cloud and Palo Alto Networks at Booth #222 to talk to our cloud security and risk experts, see our code-to-cloud demos for AWS, learn about our modern code-to-cloud application protections.
Make sure you register right away for AWS re:Inforce and take advantage of beautiful sunny days, warm summer nights, and Disneyland next door while celebrating security with Prisma Cloud by Palo Alto Networks.