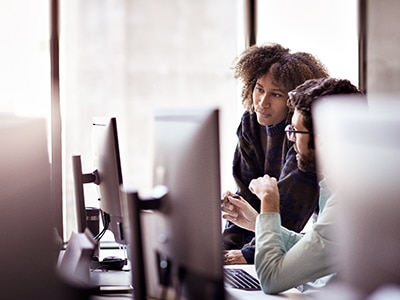 Securing Your Metadata from Cloud Heists with Prisma Cloud's Attack Path Policies
Many businesses today rely on cloud computing, and AWS is a significant player in this space. Using AWS, though, can be tricky. If not set up correctly, you can unknowingly create a security risk.
Take, for example, the increasingly prevalent scenario involving an EC2 instance. Far too often an EC2 instance is left accessible to anyone on the in...