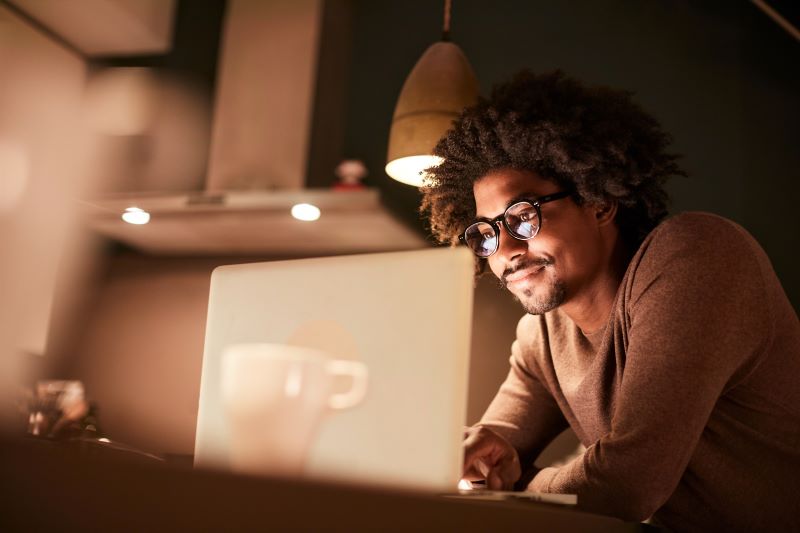 Drive Towards Preventing Breaches and Pipeline Attacks with Prisma Cloud
In today's dynamic software development landscape, the agility of engineers and their tools evolve at an unprecedented rate, calling for a paradigm shift in our security approach.
Modern developers prioritize moving fast, using a diverse range of tools and technologies to enhance and hasten their projects. But the fallout of con...