Prisma: Secure DevOps
DevOps driven software development approaches are pervasive among organizations embracing cloud. Unlike traditional software development approaches, DevOps helps organizations shorten the time to build and ship cloud applications. Introducing security early into the software development lifecycle along with continuous monitoring in production environments improves the overall security posture of cloud applications reduces business risk.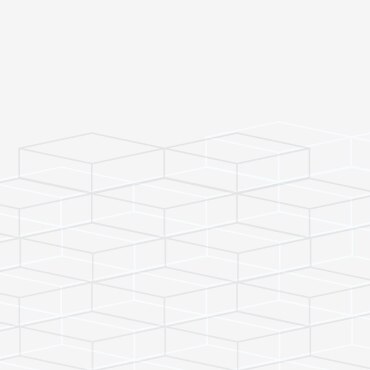 10 Things to Test In Your Future NGFW
This paper discusses ten points to consider and actively test in your current security i nfrastructure and your future NGFW. Using these as guidelines for cross-functional conversations, you will expand the lens through which you can view your NGFW in order to determine if your potential security investments are easy to implement, alleviate workloads, and offer your organization the best protection and value, today and in the future.
By Type
By Industry
By Language