3 Requirements for Secure Digital Transformation
As data breaches continue to disrupt business in the increasingly cloud-driven world, it's clear the traditional approach to cybersecurity doesn't cut it. Securing digital transformation without slowing down the business requires a new school of cybersecurity thought. An integrated approach – harnessing the agility of the cloud along with the power of automation and analytics – will simplify operations and bring about better security outcomes with less effort. This paper discusses the cybersecurity model of the future and the three key elements it provides to effectively secure your business.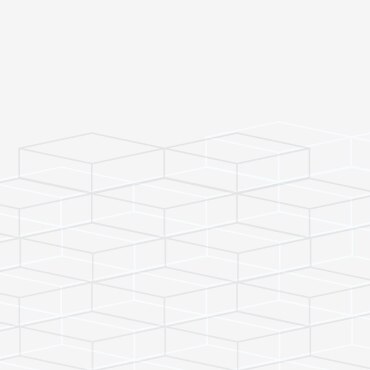 Decryption: Why, Where and How
Learn where, when and how to decrypt – everything from people, processes and tools to best practices – to prevent threats and secure your business.
By Type
By Industry
By Language